'Saaho': Prabhas and Shraddha Kapoor are all set to impress with their groovy moves in 'Psycho Saiyaan' song
Prabhas took to his Instagram page and shared the first look from the first song of 'Saaho' titled 'The Psycho Saiyaan'. He also shared Shraddha Kapoor's still from the track.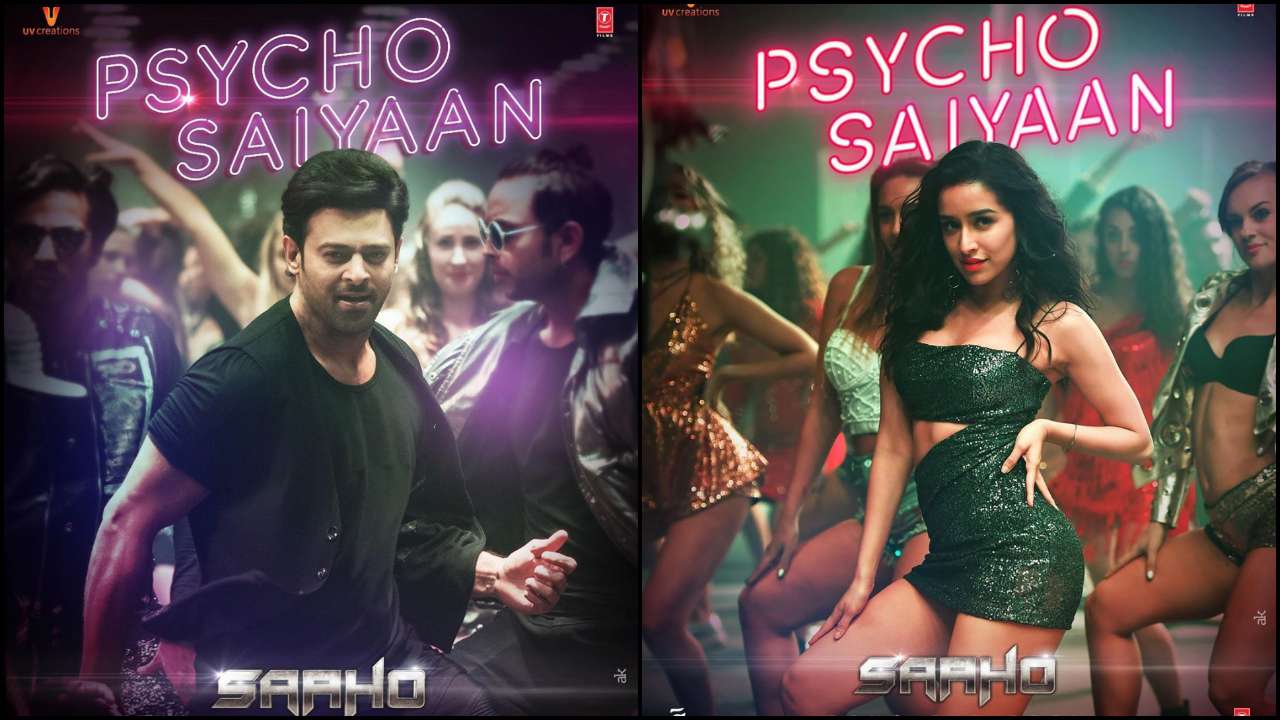 , Instagram
Written By
Edited By
Aishwarya Vasudevan
Source
DNA webdesk
Updated: Jul 3, 2019, 04:17 PM IST
Since the time, the teaser for Prabhas and Shraddha Kapoor starrer Saaho has been dropped it has left fans in frenzy. The action-packed trailer also showed glimpses of cute chemistry shared between Prabhas and Shraddha. With Saaho, Shraddha makes her debut down South and the film is also dubbed in Hindi. We will also be seeing Prabhas dubbing in Hindi as well. Before the teaser came out, several stills from the film were leaked and increased excitement for many.
Now Prabhas took to his Instagram page and shared the first look from Saaho's first song titled 'Psycho Saiyaan'. In the stills, Prabhas is sporting a handsome look wearing a black T-Shirt with black pants and a matching sleeveless jacket. On the other hand, Shraddha looks hot AF in a shimmery green waist cutout short dress. Prabhas captioned his post as, "Hey darlings… It's time for the First Song of SAAHO… The teaser of "The Psycho Saiyaan" will be out soon.."
Check it out below:
Meanwhile, this is the first time we will be seeing Shraddha playing the role of a cop. Sharing her excitement, Shraddha stated to DNA After Hrs, "I am super-excited to play the role of a cop for the first time. It's such a privilege. The police do so much for the country, it's an honour for me to represent them."
Saaho is directed by Sujeeth and will also be dubbed in Tamil and Telugu languages. The much-awaited film is slated to release on August 15, 2019.
"); if((i+1)%3==0 && (i+1)>2 && $(this).html().length>10){d.insertAfter(t);fillElementWithAd(d, adcode, [300, 250], {}); adcode='/11440465/DNA_Web/DNA_AS_Inarticle_2_300x250′; } }); } }); Source Dnaindia.com